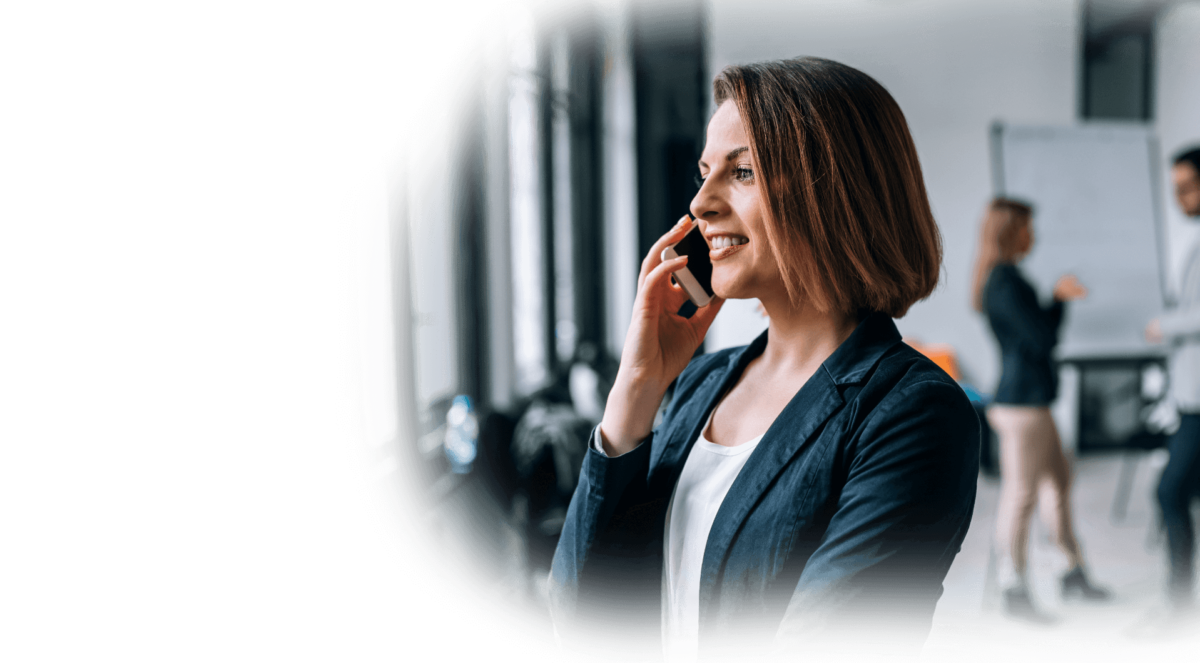 Earn trust with

each connection.

Caring is a calling, and Savi answers every time. SaviLinx Agents are experts at elevating the human experience throughout the customer journey.
Why is that important?
The human-to-human connection is the single most memorable, meaningful moment in your customer's journey and overall experience. It can build your reputation and help you earn trust.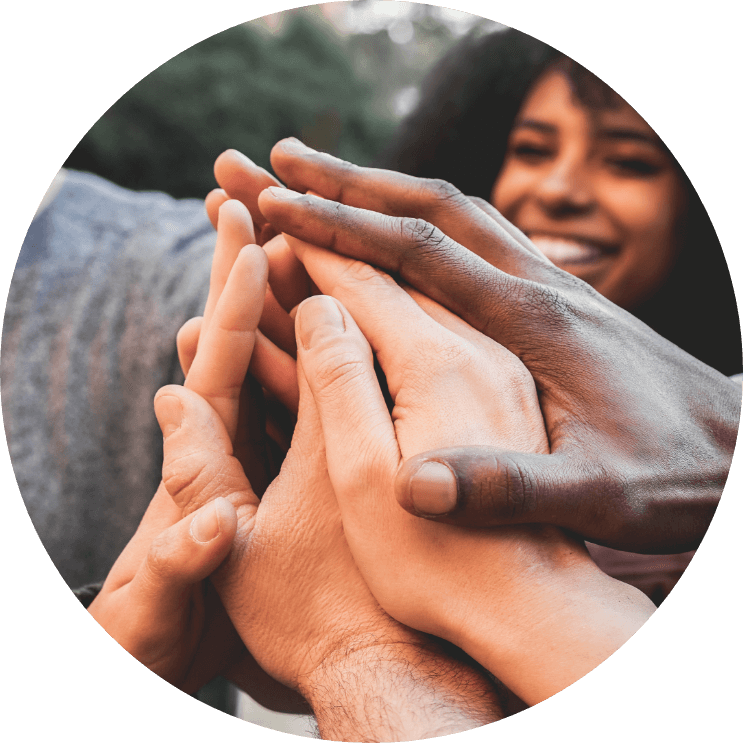 Your customers contact us because they need answers.
We navigate customer calls with technical expertise and deep empathy, active listening, and proactive problem-solving skills. We've even won some awards, but the rewards of helping are the most meaningful.
How can we help you?
Savi delivers.
Your customers need answers. We choose Agents who find meaning in helping others and train them on all the tools they need to deliver helpful, personal, and smart customer service. We treat your customers with empathy and dignity in every interaction, no matter how complex. Caring is a calling, and Savi delivers.
Your customers' time is valuable – and so is your need to control costs. We gather data from every technology platform and build custom dashboards to track the right metrics and stay on top of performance. We are transparent.
One size does not fit all when it comes to customer service technology. Our flexible approach means we recommend advanced cloud-based and omnichannel solutions for your needs, use your systems or a combination of both. That's the Savi way.
Privacy matters. We use robust, enterprise-level technologies combined with in-depth Agent training on security protocol to keep your customers' personal information private.
Exceptional human experiences.
Helping people is in our DNA. It's who we are and our primary purpose.
We design omnichannel contact center programs with your customer in mind. From automated solutions to self-service options, we exceed expectations, including for critical live conversations.
When people reach out, they have likely exhausted all other options. They need a highly competent, caring human to help navigate information to get the answers they need.
We pair our partners with dedicated teams to deliver better customer experiences.
Savi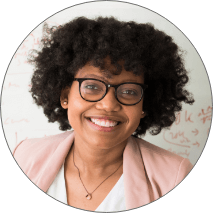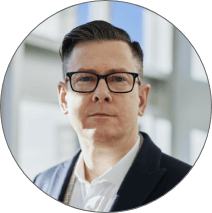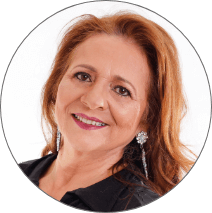 Always here to help.
Case Studies.
With experience comes invaluable insights. Learn how we use our expertise to design contact center solutions that work for you and your customers. Transform your contact center
Is your contact center transaction-centric or relationship-centric?
You're not imagining it: your contact center interactions have become more complex.
Learn the reasons driving this change, and how to position your business to create a more effective customer connection.
Omnichannel technology's role
AI and self-service impact
How to refocus on customer-centricity
Evaluate your contact center with a self-assessment tool