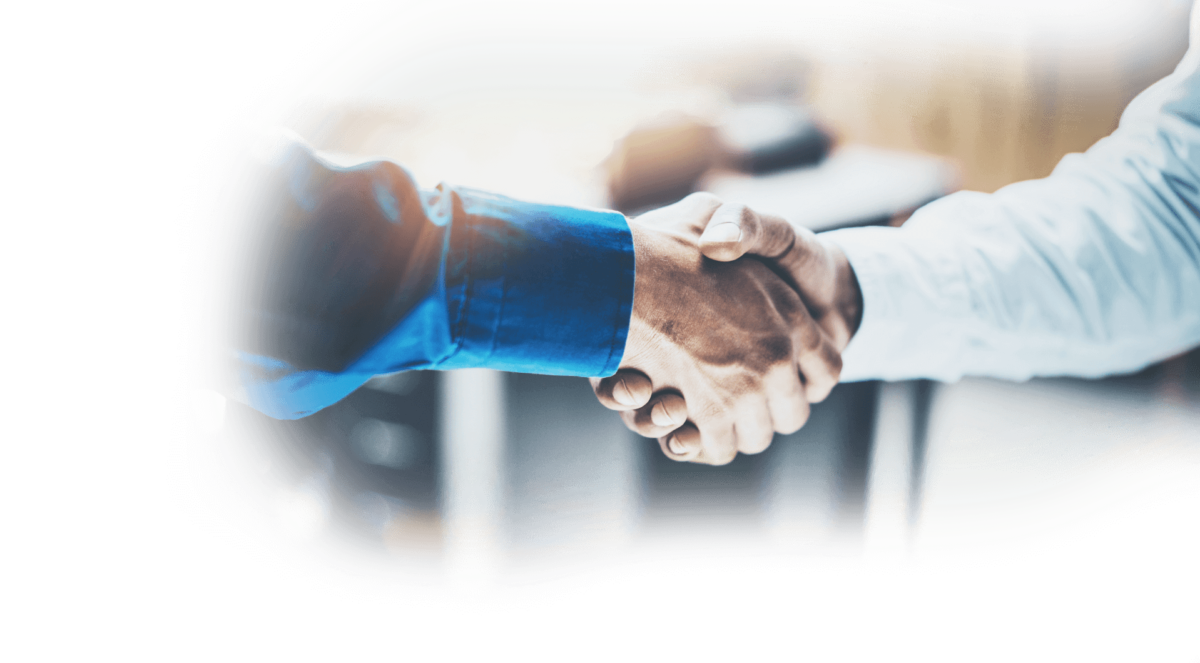 A helping hand

for complex

connections.

Complex benefits and insurance services require significant information from people to determine which programs they can access and what paperwork they need for enrollment. It can be tough for them to figure it all out, especially when facing challenging life events. People often need someone with the skills and empathy to untangle it for them
Fulfill your mission to deliver vital services and benefits to your members and citizens with Savi, a partner experienced in helping customers through complex processes.
How Can We Help?
Skills
Agents are trained to help people untangle the nuances and processes required for complex services like eligibility and enrollment.
Empathy
Savi team members treat each customer with dignity and respect, turning frustrations into positive connections and outcomes.
Accuracy
Accurate data capture and entry ensure program integrity. Our strict privacy and security protocols protect sensitive personal data.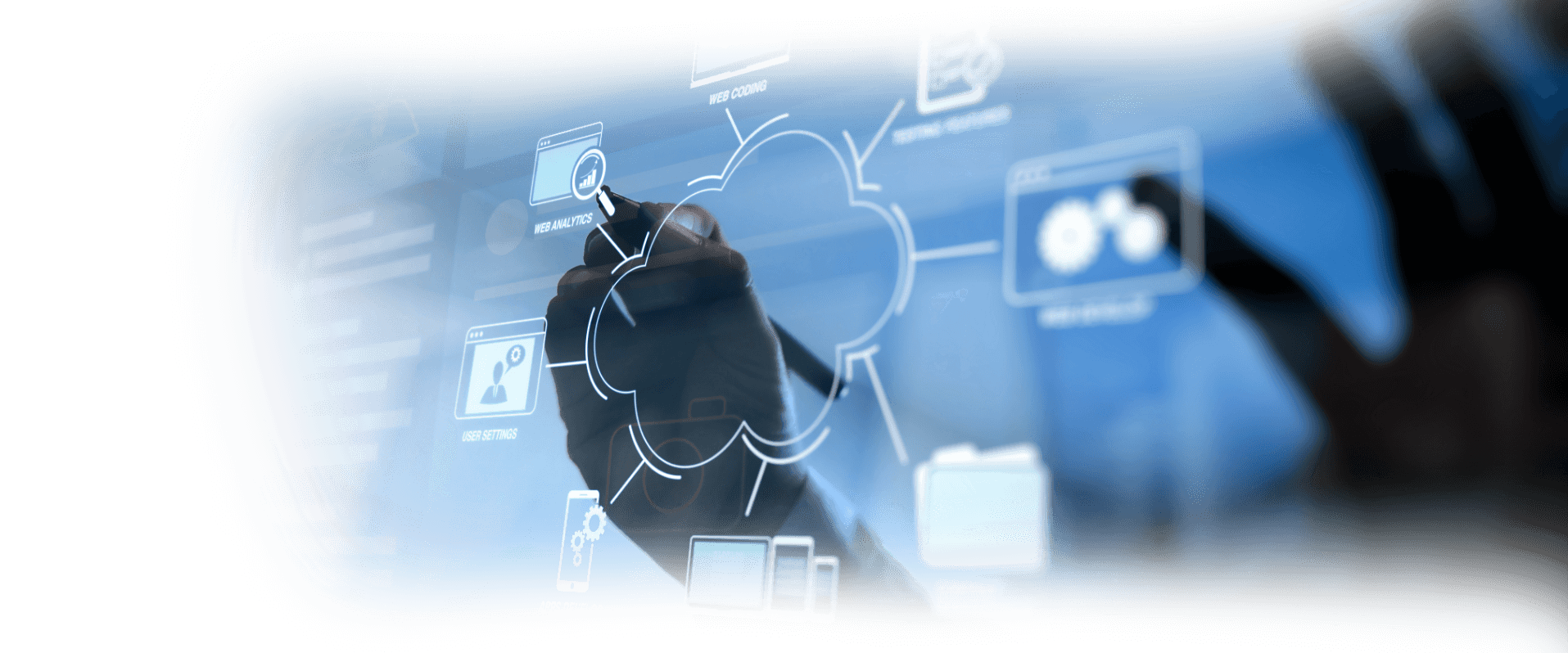 Streamline technology.
SaviLinx can connect seamlessly with your software and systems. We also can design and build a complete technology stack to create a convenient omnichannel experience for your customers.
Savi offers a variety of value-added services to elevate your consumer experiences, from automated technologies to knowledge bases, that streamline workflows, and improve response.
Enhance the customer journey with virtual AI-driven chatbots that answer frequently asked questions and direct consumers to knowledge articles or information.
Create content for consumers, including knowledge articles and FAQs.
Build self-service options that provide 24/7 support, including consumer-facing portals.Enable access to case-level details so consumers can resolve their issues independently.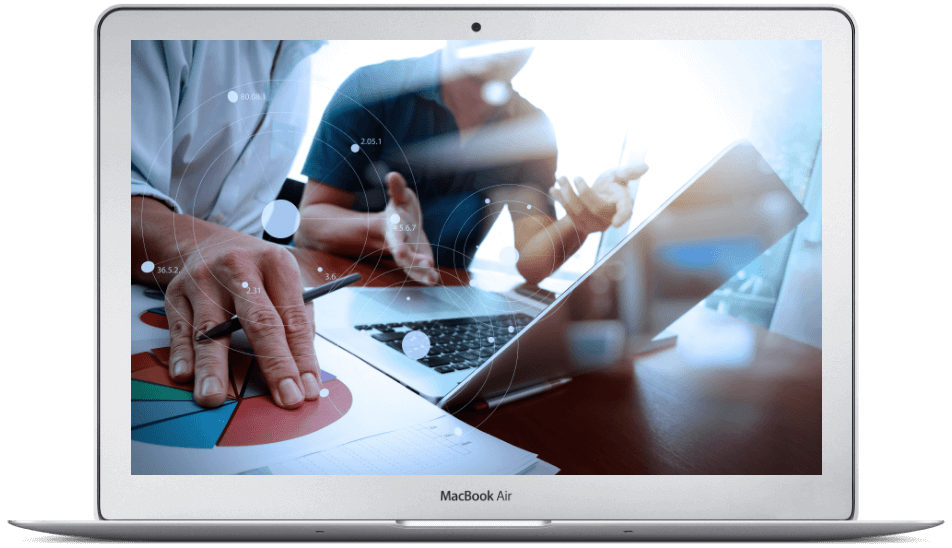 See data in realtime.
SaviLinx regularly and rigorously monitors the performance and quality of all our contact center programs using advanced analytics.
We develop custom performance metrics dashboards to drive decision-making using our proprietary business intelligence (BI) engine called SEIMS (SaviLinx Enterprise Information Management System).
Clients can view reports, data, and statistics conveniently in an online secure web portal.
Case Studies
We're experienced in designing, scaling, and delivering mission-critical eligibility and enrollment programs of all sizes. SaviLinx helps US military families enroll in needed healthcare and serves a successful new paid family leave program for a state agency. During the pandemic, multiple state government agencies selected Savi to meet the unprecedented demand for unemployment enrollment and assistance. We can help with:
Complex and time-sensitive customer interactions.
Adherence to strict privacy protocols.
Efficient processes and accurate data entry
Please take a deep dive into our case studies to learn more about Savi's capabilities.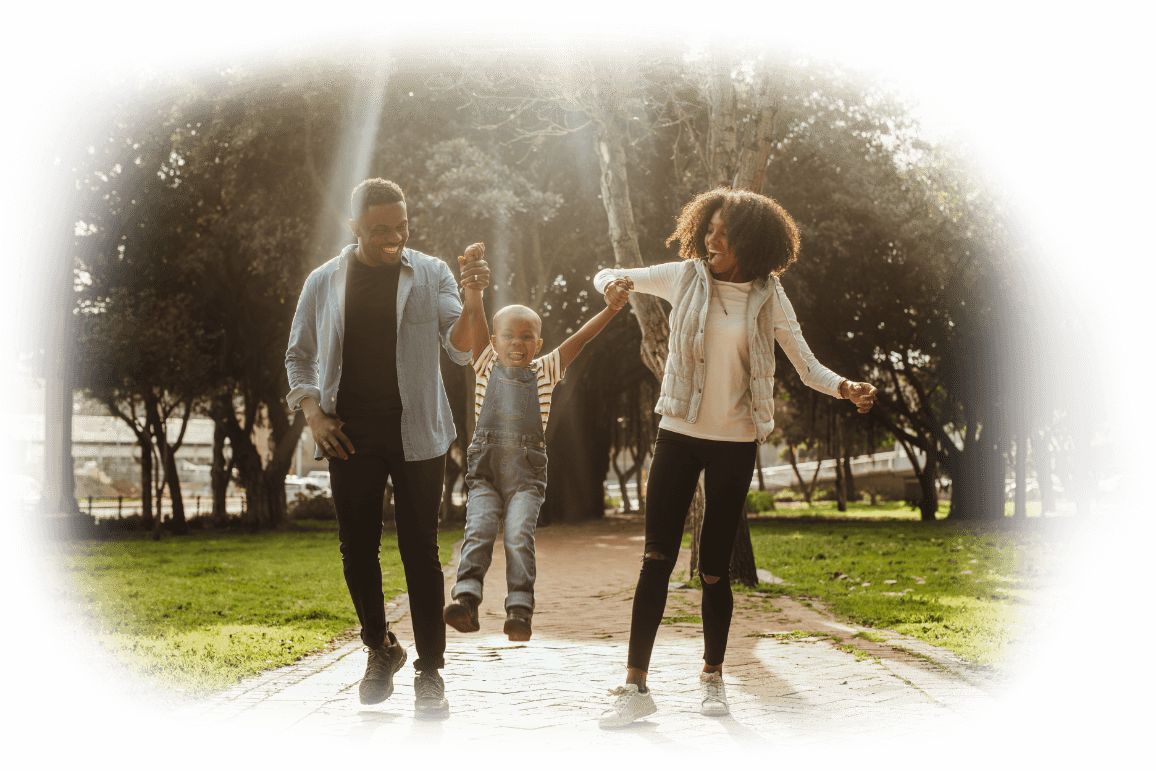 Programs we serve.
SaviLinx works with government agencies and commercial businesses to streamline eligibility and enrollment programs. Here are some examples of the programs we can support:
Paid Family Medical Leave
State-based Marketplaces
Medicaid
Medicare
Children's Health Insurance Program (CHIP)
Temporary Assistance to Needy Families (TANF)
Supplemental Nutrition Assistance Program (SNAP)
Commercial and non-profit health insurance coverage, including open enrollment; leave/absence, and disability benefits and services.
Employee benefits enrollment and support.
Transform your contact center
Is your contact center transaction-centric or relationship-centric?
You're not imagining it: your contact center interactions have become more complex.
Learn the reasons driving this change, and how to position your business to create a more effective customer connection.
Omnichannel technology's role
AI and self-service impact
How to refocus on customer-centricity
Evaluate your contact center with a self-assessment tool