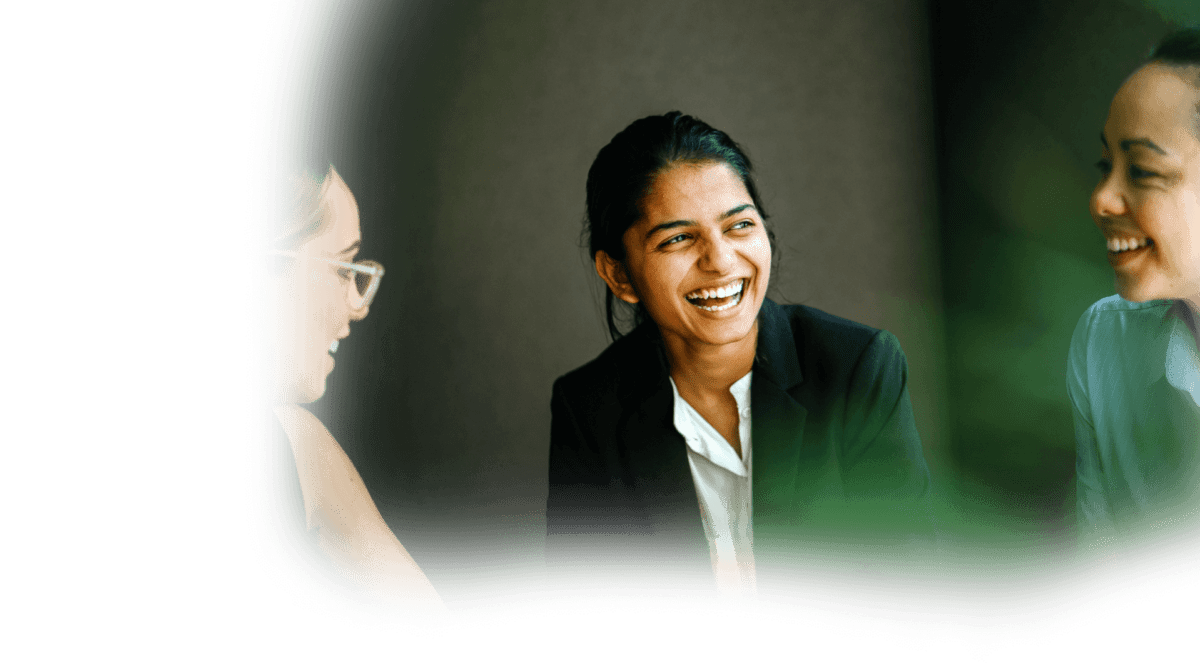 We're listening,

on every channel.

Customers and citizens want more than one path to connect with you. That's why at Savi, we deliver omnichannel solutions where customers can reach out at their own time, on their desired platform. Use every channel to enhance – not replace – the human connection.
Design the best path.
Citizens and customers want fast, easy, and convenient service. At Savi, we put people first to design the right path for connection.
Why omnichannel matters.
Create convenient connections
Improve customer satisfaction
Eliminate inefficient interactions
Balance automation

with human connections.
Customers and citizens want one more than one path to connect. Adding self-service, email, chat, and text along with phone enhances the customer experience and streamlines service.
Omnichannel is more than call-deflection – it is helping your customer how and when they want while helping you deliver a 24/7 connection.
But technology will never replace the human connection. At Savi, we know how to balance automation with human interactions.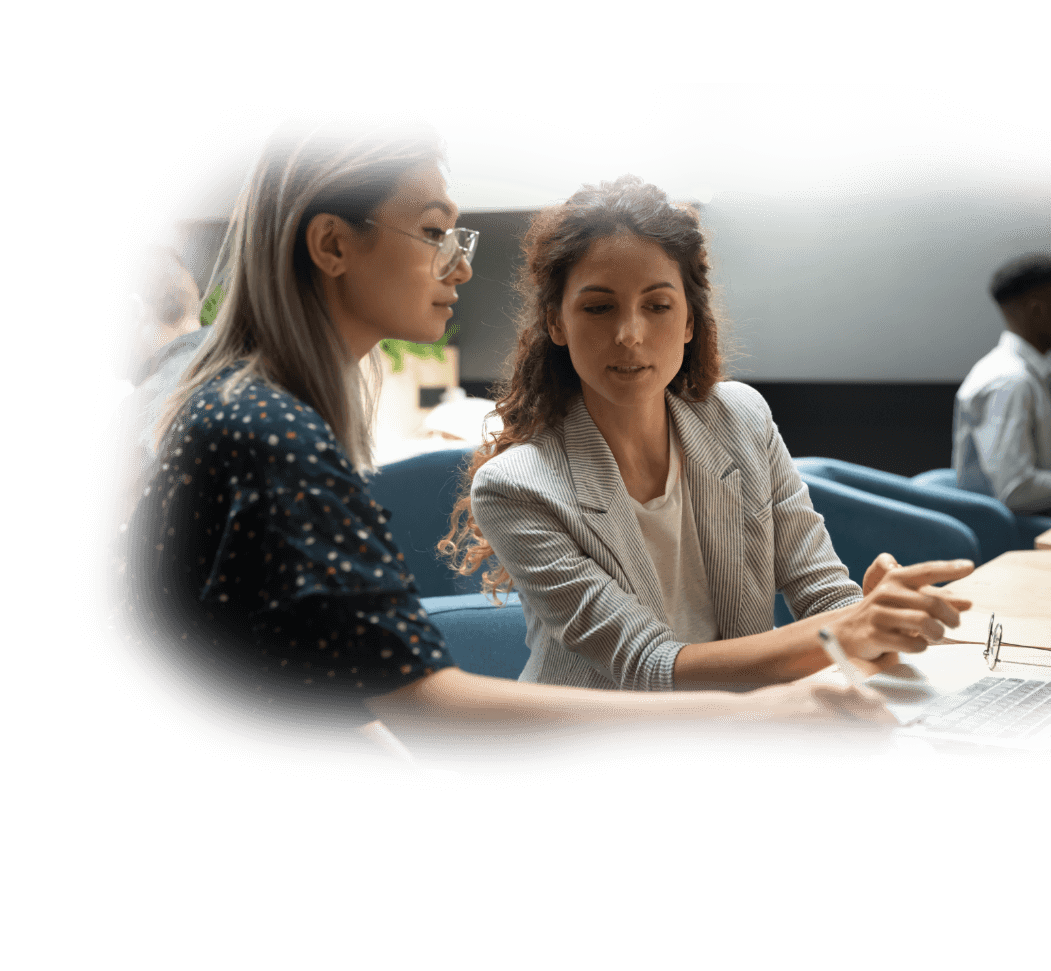 How do we do omnichannel?
Create self-service portals for citizens and customers to download forms and search knowledge bases
Set automated text alerts and reminders
Answer complex questions with professional and personable phone Agents
Build AI chatbots to provide easy answers to frequent questions
Share case details and request verification documentation via email
When easy issues are resolved in other channels, phone connections become more complex. That's why Savi agents are experts in elevating every point of human contact to deliver the service your citizens and customers need.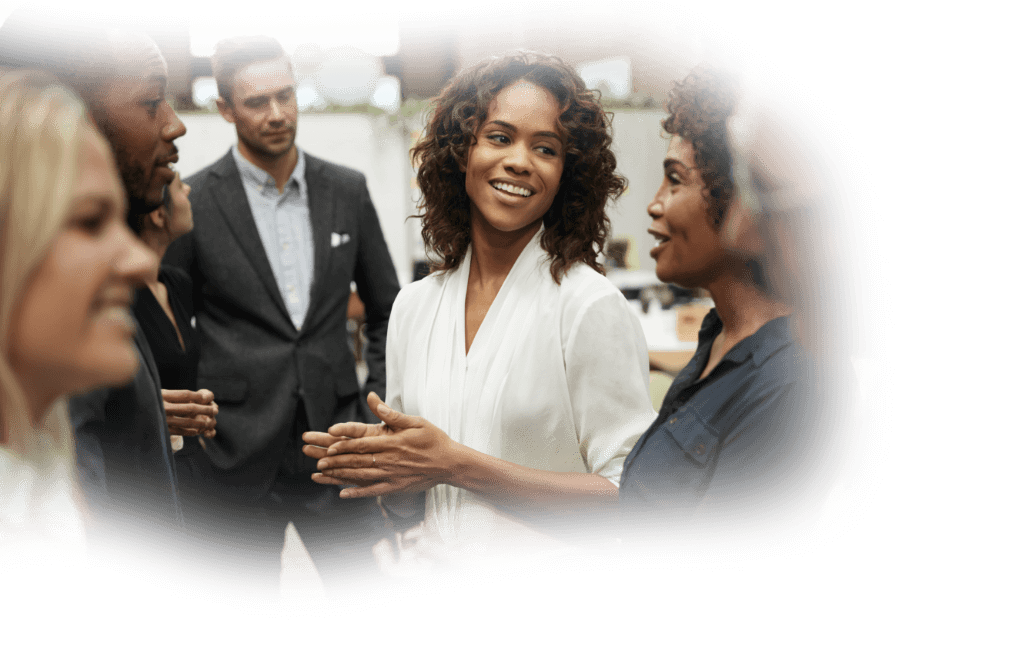 Strengthen the human connection.
Self-service and automated chat aren't designed to resolve every issue. With today's complex benefits programs, products, and services, it's hard for people to keep up.
The new reality of the contact center is that by the time a citizen or customer calls the contact center, their need is complex, critical, and urgent.
At Savi, we understand the power of the human connection to untangle these complicated situations and get people the help they need. We turn challenging situations into brand-building and reputation-enhancing connections that earn trust.
Metrics matter.
Creating omnichannel points of connection with your citizens and customers is an ongoing process.
But we don't stop there.
To build an omnichannel strategy that matters to your organization, we closely monitor performance metrics. We dig deep to discover ways to improve, month after month, to enhance customer satisfaction.
We treat your customers as our own.
Savi Agents take your core values and culture to heart – that's how we hire and train, and that's how we live and work. We constantly innovate, make suggestions, and are willing to go the extra mile for you, day after day, month after month.

360-Degree security for omnichannel systems.
At Savi, we use a 360-degree approach for security in our omnichannel solutions:
In hiring & onboarding process: We screen for trustworthy Agents and provide continual training on handling PII and confidential data.
Within our internal networks: We follow NIST, MARS, and other security protocols to protect data.
With our equipment to Agents: Laptops are password-protected, two-factor authenticated, and we disable printing and saving to USBs.
In managing our team: We monitor call recordings via silent listening to ensure security processes are followed.
With our partners: We select FedRamp technologies when needed to ensure data security.
With our facilities: Only credentialed staff have access, and all visitors are accompanied. Get Savi.
Let's set up a discovery call to learn more about your goals and how we can exceed them.