Contact Center Experts
SaviLinx CEO Heather Blease Named 2021 MaineBiz Woman to Watch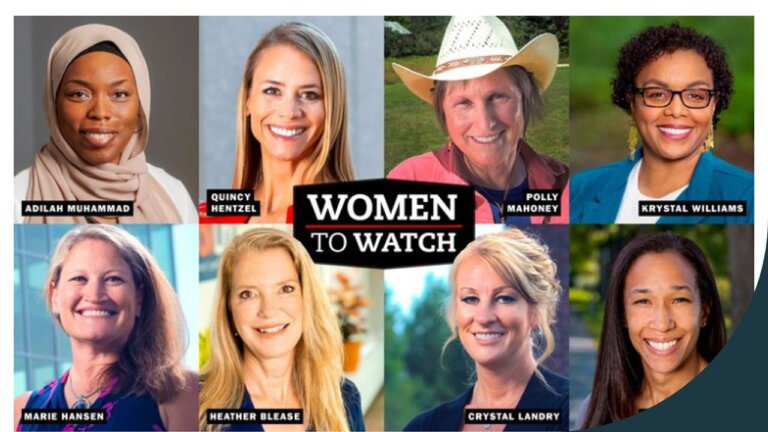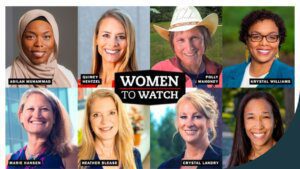 MaineBiz announced that its 2021 MaineBiz Women to Watch list includes SaviLinx Founder and CEO Heather Blease.
Mainebiz launched its Women to Watch recognition program as a way to bring attention to top-notch women executives, women whose daily work strengthens their organizations, and by extension, Maine's economy.
This marks MaineBiz's 13th year honoring Maine's woman for a total of 63 businesswomen over the past 13 years here in Maine.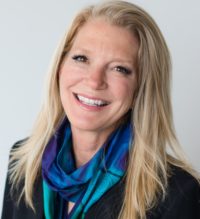 In the profile story announcing her as a Woman to Watch, Heather Blease says, "Starting and running a business just for the sake of monetary gains doesn't float my boat. The 'why our organization exists' needs to strike an emotional chord and instill passion. Helping people gives us that purpose as we strive and thrive, knowing that our work is significant in a broader context.
"We target new locations and recruiting efforts in areas affected by economic adversity and offer good-paying jobs with benefits such as our facilities in Caribou, Lawrence, Mass., and Hattiesburg, Miss.
SaviLinx congratulates all the honorees in this year's MaineBiz Women to Watch.
Read the full profile on Heather Blease in the August 9, 2021 edition of MaineBiz:
Women to Watch: Heather Blease knows how to make a comeback | Mainebiz.biz