Contact Center Experts
SaviLinx Founder Heather D. Blease Named to Women Presidents Organization 50 Fastest-Growing Women-Owned/Led Companies of  2022   
BRUNSWICK, Maine – May 6, 2022 – SaviLinx, LLC, a contact center specializing complex interactions for customer-centric organizations, announces that its Founder and CEO, Heather D. Blease, has been named to the Women Presidents Organization (WPO) 50 Fastest-Growing Women-Owned/Led Companies of 2022. SaviLinx is positioned at #26 on this year's list. The Women Presidents Organization (WPO) is a non-profit membership organization where dynamic and diverse women business leaders around the world meet monthly to tap into collective insight with exclusive access to entrepreneurial equals, innovative ideas, and executive education. Its annual list is sponsored by JPMorgan Chase Commercial Banking.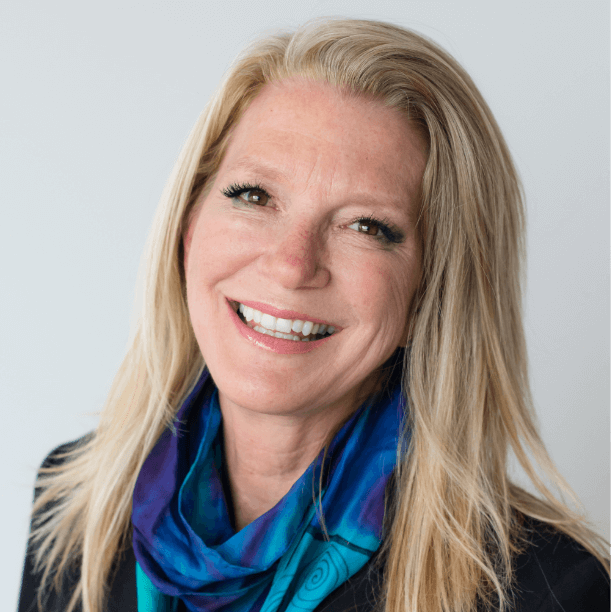 "SaviLinx is honored to be selected for the Women Presidents Organization 50 Fastest Growing firms, and I am delighted that the WPO publishes this prestigious list each year to recognize the success of women-led firms. Studies demonstrate that businesses founded by women routinely deliver higher revenue – often more than double their investments ­- than those founded by men," says Heather D. Blease, founder and CEO, SaviLinx. "Fast growth is a notable accomplishment, yet SaviLinx is also committed to sustainable growth by delivering complex services to companies and government agencies that require exceptional customer support."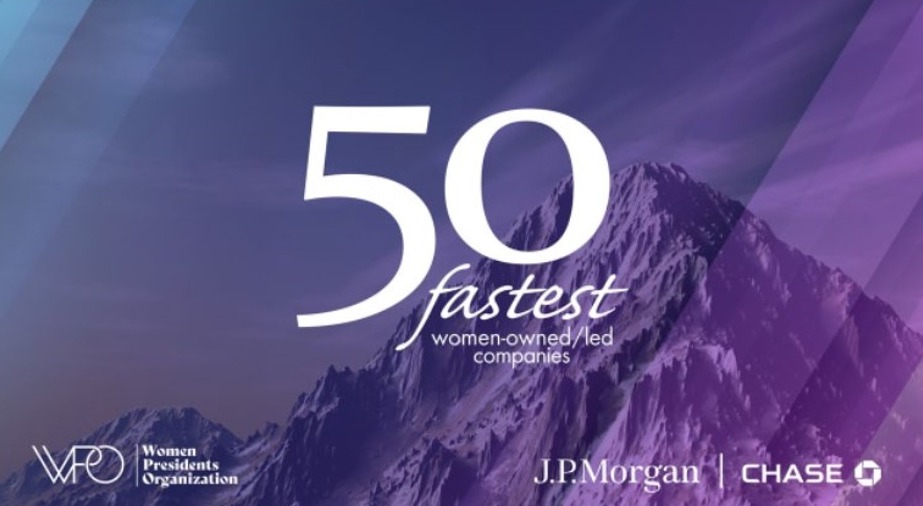 "This year's 50 Fastest winners are raising the bar for today's entrepreneurs," said Thelma Ferguson, Vice Chair of JPMorgan Chase Commercial Banking. "These incredible business owners, and countless others, are scaling new technologies, advancing purposeful missions and creating new pathways to success that will benefit generations to come."
From January to December of 2021, the 50 Fastest generated a combined $6.8 billion in revenue and collectively employed more than 30,000 people. To qualify for the ranking, businesses are required to be privately held, woman-owned or -led, and must have reached annual revenues of at least $500,000 in each of the past five years.
See the full list of the 50 Fastest Growing Women-Owned and -Led Companies.
About SaviLinx
SaviLinx delivers best-in-class complex contact center services to companies and Federal and State government agencies that want excellent call center experiences for their employees, citizens, and customers. A private, woman-owned business formed in 2013, SaviLinx has been named to the Inc. 5000 list of Fastest Growing Companies (North America) annually since 2017, when ranked #27. We are fully cloud-based, client-focused and committed to our purpose of helping people. SaviLinx is headquartered in Brunswick Maine at a decommissioned Naval Air Station with three additional call center locations in Hattiesburg, MS; Lawrence, MA; and Caribou, ME.
Our passion: Helping People. Our promise: We Build Trust.