Contact Center Experts
SaviLinx Selected for Fast Growth Icons International Network
Fast Growth Icons is the invitation-only network for well-established, fast-growing businesses.
The network brings together the founders and CEOs of later-stage startups to discuss the practical realities of building a $100m+ revenue business.
A Business of the Future
Reflecting our success and rapid growth, we are proud to be recognized as one of the most interesting and successful growth businesses of the future and be selected as part of the Icons international network.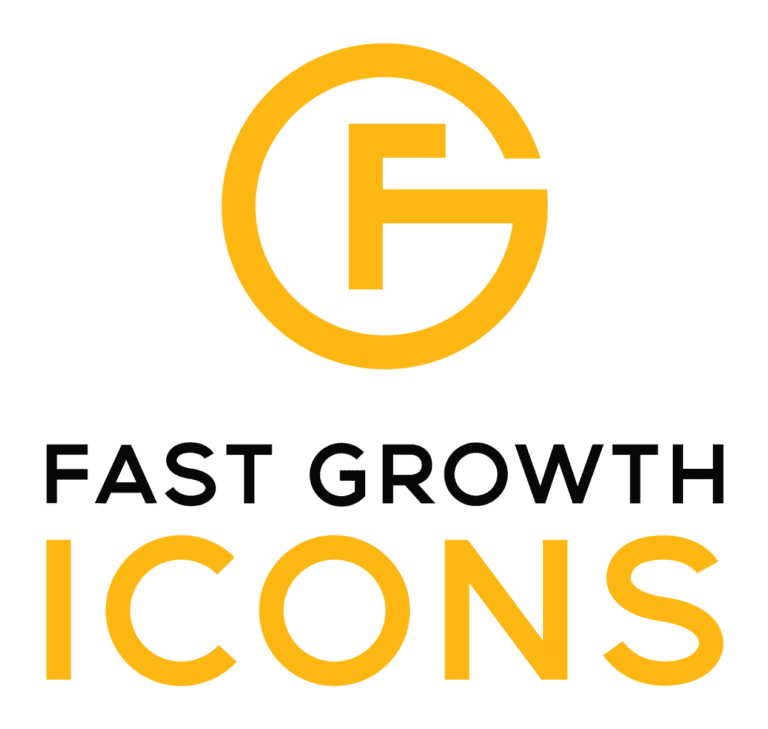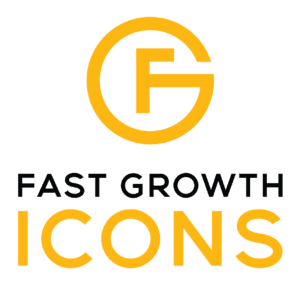 To qualify as a member, companies have to show considerable traction in terms of revenue, users or funding. The typical member has revenues in excess of $10m per annum, and is growing at over 50% per annum. The event series currently runs in London, Paris, Berlin, and New York.
Fast Growth Icons is helping to bridge this gap from medium to large-scale businesses. By coming together with other fast-growing businesses across the Eastern seaboard, we can share practical insights and experiences through exclusive events focusing on targeted discussion and networking.
Ben Fletcher, the founder of Fast Growth Icons, said "We welcome SaviLinx as a member and congratulate them for being selected – this is a really impressive achievement. We look forward to seeing their business flourish in the future."
For more information, contact operations@fastgrowthicons.com