Contact Center Experts
Open House for Job Applicants – June 7 and June 9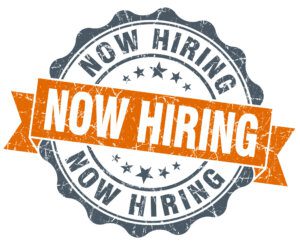 We're hiring at our Brunswick, Maine headquarters, and we want you to see first hand what a great environment we have at SaviLinx. Join us at one of these two dates to learn more about our open positions, meet some of our team members, and see our relaxed and welcoming office. We'll even have a special area set up where you can apply online while you're here!
Tuesday, June 7 from 1:00 to 3:00 PM
Thursday, June 9 from 5:00 to 7:00 PM
Please dress casually – our team does, and we want you to feel welcome.
We hope you'll get a chance to meet our two office cats, Savi and Linx. They are part of our pet-friendly environment.
Here's how to learn more about our open positions for Customer Service Representatives, Call Center Quality Assurance Specialists, and Team Leads.
More about us: 
SaviLinx is an industry leader in providing an excellent work experience, including buy clomid online in the united states high wages and comprehensive benefits package to our employees. More than 95% of our employees are full-time and receive paid sick time, 80 hours of vacation, and Employee Assistance Plan (EAP). We invest in training and teaching to ensure our team continues to grow their skills.
All of SaviLinx's center-based supervisors have been promoted from within. SaviLinx celebrates its high retention rate and prides itself on being an employer of choice for professionals within the customer experience space.
Working at SaviLinx:
SaviLinx employees pride themselves on a culture of respect. SaviLinx has very low employee turnover, which positively impacts client satisfaction and provides employees with greater financial security. SaviLinx employees possess a strong work ethic, and are loyal members of their individual teams and the company at large. SaviLinx's work culture fosters respect for team members and a commitment to professional growth.
Have more questions? Contact jobs@savilinx.com
Directions to our Open House: