Contact Center Experts
Quentin Jones and Rebecca Adeyanju Honored as 2021 SaviScholars  
SaviLinx has awarded two employees with Savi 2021 Scholarships to help them grow their skills and pursue their dreams. SaviLinx launched the SaviScholar program in 2019 to help employees continue their education or participate in a meaningful life experience. SaviLinx is proud to have selected two 2021 SaviScholars who exemplify our Guiding Principles. 
2021 Scholarship Winners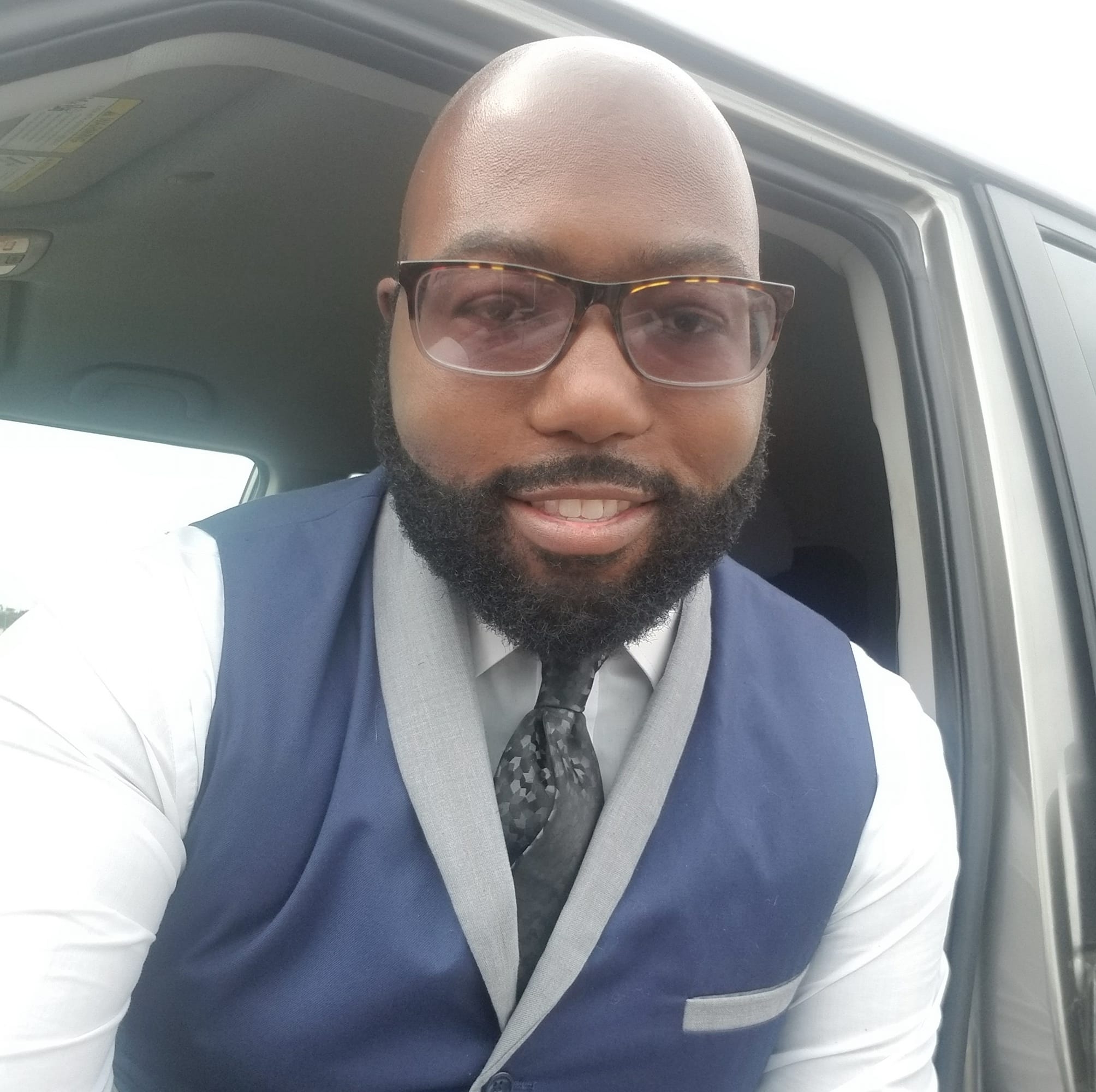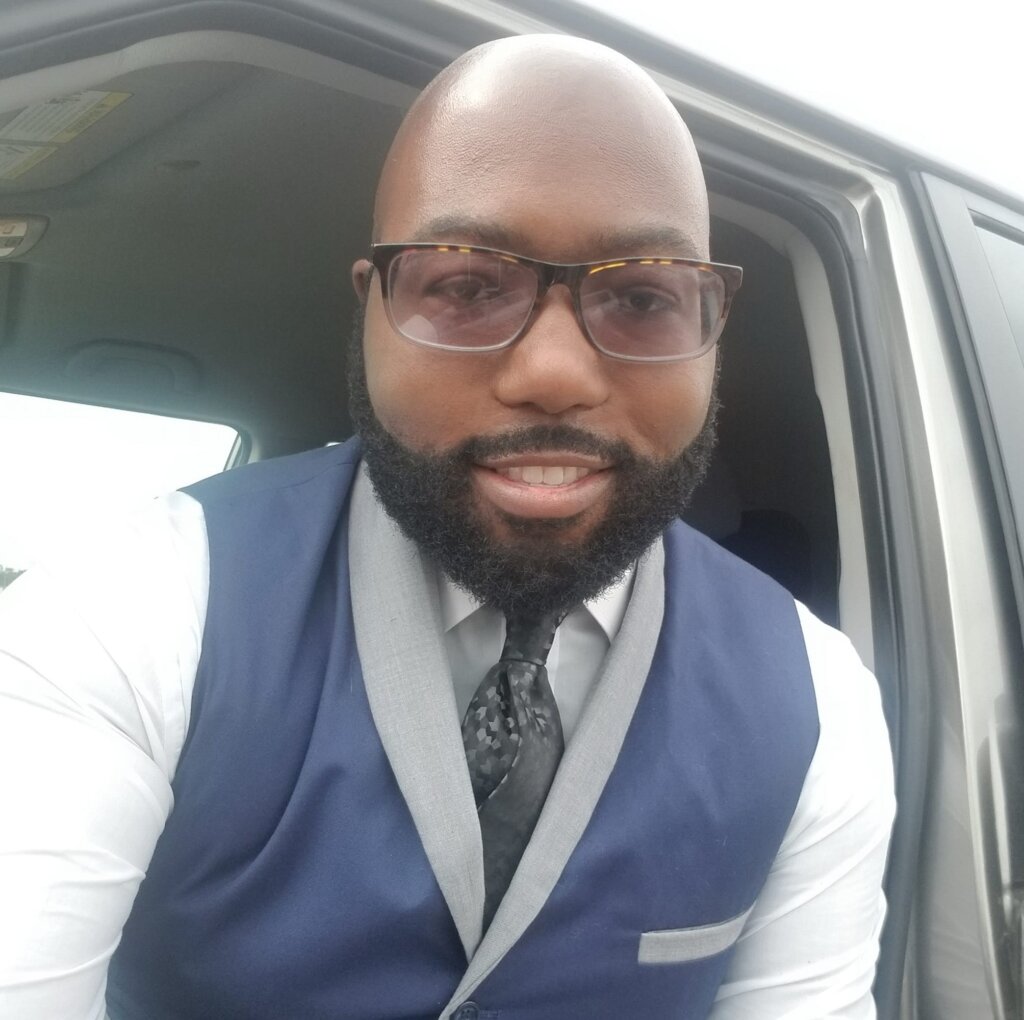 Quentin Jones, Help Desk Technician located in the Hattiesburg, MS center, has chosen to use his scholarship to take courses on digital marketing and project management. Along with working in IT, Quentin has a video production and web design company and assists with SaviLinx marketing including producing the Savi orientation video. "I feel really lucky to have been awarded the scholarship, but I also feel as if Savi is a company that values my growth both professionally and personally, and that means a lot to me."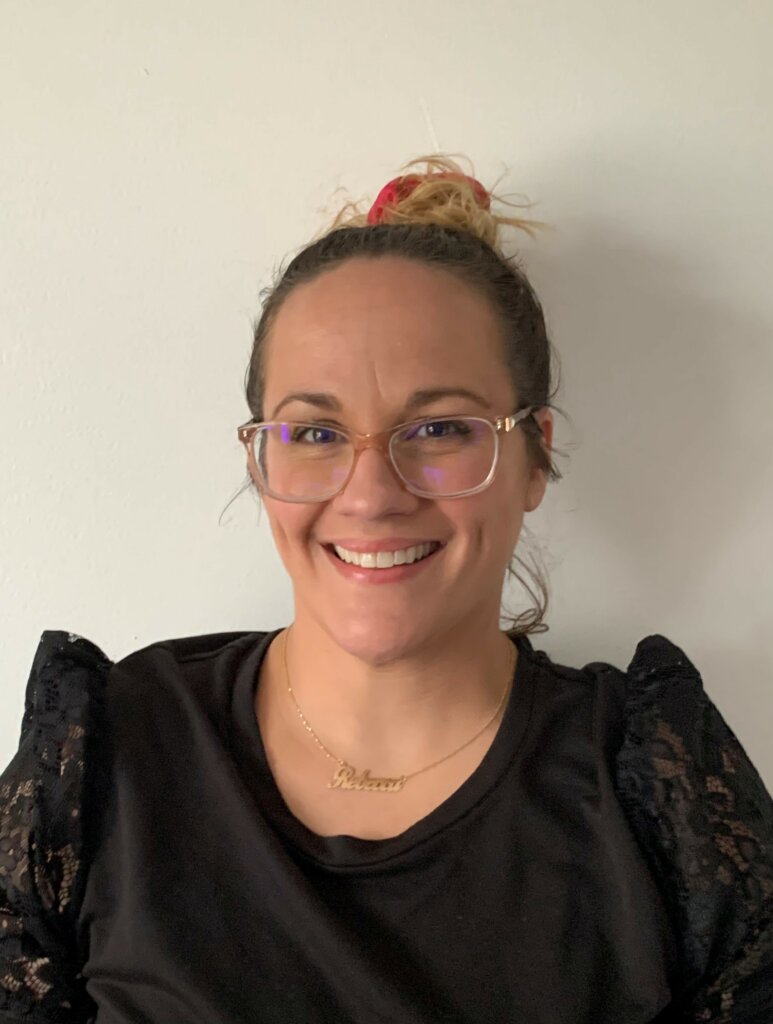 Rebecca Adeyanju,  Customer Service Representative located in  the Brunswick, ME center, is the second SaviScholar recipient this year. Rebecca has been with SaviLinx for just over two years and is a valued member of the team. She is using the scholarship to take an agile project management course through MindEdge. The course will allow her to learn different techniques and tools to solve problems on many different scales. She is especially excited about the leadership aspects of the course. When asked about being awarded the scholarship, Rebecca says, "Savi is a great company to work for and I think it is so cool they offer SaviScholar. I just don't know why I waited this long to apply.
SaviLinx is proud to fully fund both Rebecca and Quentin's courses to help them pursue their goals both professionally and personally. In announcing the awards, CEO Heather Blease says, "Congratulations, Quentin and Rebecca! Thank you for your contributions and for living our Guiding Principle to 'Demonstrate Passion for Continuous Improvement.' I am honored to support you as you learn and grow."