Contact Center Experts
SaviLinx Launches Two New Contact Center Facilities, Announces Seasonal and Steady-State Jobs
SaviLinx Adds Locations in Caribou, Maine, and Lawrence, Massachusetts; Hiring Now for 800+ Seasonal and Steady-Agents  
BRUNSWICK, Maine – September 18, 2020 – SaviLinx, LLC, a contact center specializing in customer service, business process outsourcing, and technical support services, has launched two new facilities: The company has opened centers in Lawrence, Massachusetts, and Caribou, Maine in addition to its Brunswick, ME headquarters and Hattiesburg contact center. SaviLinx is hiring now in all locations.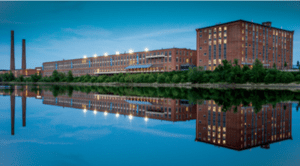 "SaviLinx is growing fast and we are so excited to bring good jobs to new locations, including in our home state of Maine," says Heather D. Blease, founder and CEO, SaviLinx. "Our new center in Lawrence, Massachusetts started taking calls last week for a new program, and we're hard at work outfitting a new center in Caribou, Maine. We're hiring in every location and look forward to meeting people and becoming a part of these new communities."
SaviLinx is hiring more than 800 Customer Service Agents for seasonal positions to help military members and their families choose and enroll in health insurance plans. These Agent positions range in length up to three months with the potential to convert to steady-state. SaviLinx is also hiring steady-state agents to advise citizens about insurance and medical leave options.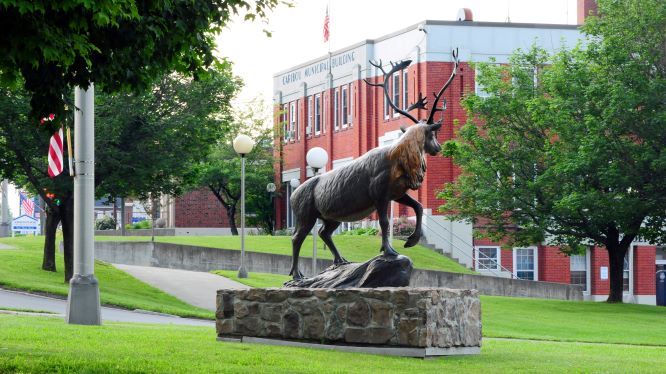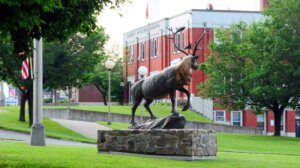 SaviLinx is hiring now in all locations — Hattiesburg, MS; Brunswick, ME; Caribou, ME; and Lawrence, MA — for these seasonal and steady-state positions. To learn more about these positions and apply, visit https://savilinx.com/career-opportunities.
About SaviLinx
SaviLinx delivers premium customer care solutions to commercial businesses and Federal and State governments. SaviLinx increases the value of its clients' customer service function using a data-driven, continuous performance improvement model and becomes an extension of each client by embodying its culture, vision, and voice. Specializing in complex transactions for customer service, claims and case management, incident response, and tech support, SaviLinx offers flexible operating models that include working within our clients' technology infrastructure or building a complete solution using cloud-based technologies. Headquartered in Brunswick, ME, SaviLinx has ranked on the Inc. 5000 Fastest-Growing Businesses in 2017, 2018, 2019, and 2020.
Our passion: Helping People. Our promise: We Build Trust.
Visit the company online at SaviLinx.com.