Contact Center Experts
SaviLinx Receives Award for Economic Impact
SaviLinx is delighted to receive the HUBZone Contractors National Council's award for Economic Impact for HUBZone Small Business of the Year – Rural America. The mission of the HUBZone Program is to promote job growth, capital investment, and economic development in historically underutilized business zones (HUBZones). SaviLinx is a certified HUBZone small business contractor and has taken its HUBZone status to heart in every aspect of operations.
Valued as a HUBZone Vendor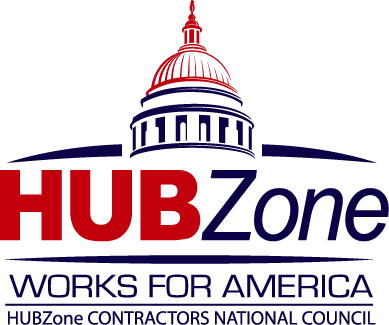 "We believe in empowering people to become their best selves, starting with well-paying jobs that offer opportunities for growth and advancement. We actively seek government contracts that value HUBZone vendors so that we can employ as many people as possible from our HUBZone communities of Brunswick, Maine and Hattiesburg, Mississippi. We instill a culture of respect and integrity so that our employees understand their worth, are inspired to achieve their potential, and encourage others around them to do the same," says Heather D. Blease, CEO. "We are proud of our HUBZone certification and we promote our status to partners and customers so that they understand the value of lifting up these underutilized business areas. "
In 2019, SaviLinx was awarded a GSA Schedule to sell its services to government agencies. As a prime contractor, the company now can promote its HUBZone status directly to federal agencies and encourage them to include HUBZone set-asides in their contracts.
The HUBZone Council is a non-profit trade association comprised of a group of companies and organizations working together to improve and support the HUBZone program and small business community.