Contact Center Experts
SaviLinx to Hire 178 Contact Center Agents in Maine
Seasonal positions range from one week to four months and support the expansion of a federal contract
BRUNSWICK, Maine – August 23, 2018 – To support the expansion of a large seasonal contract with a government agency, SaviLinx, LLC is hiring 178 seasonal contact center agents for its Brunswick Landing facility. These well-paid positions ($17.15/hour and up) will help federal employees and retired military and their families navigate their insurance options during the open season period. SaviLinx is currently hiring for these full-time, seasonal positions for various shifts between 8:00 AM – 9:00 PM Monday through Friday
SaviLinx has recently renovated its Maine headquarters office, including all new state-of-the-art agent stations. The facility can now accommodate more than 300 agents, has fully redundant power and internet connectivity for business continuity, and serves customers 24/7.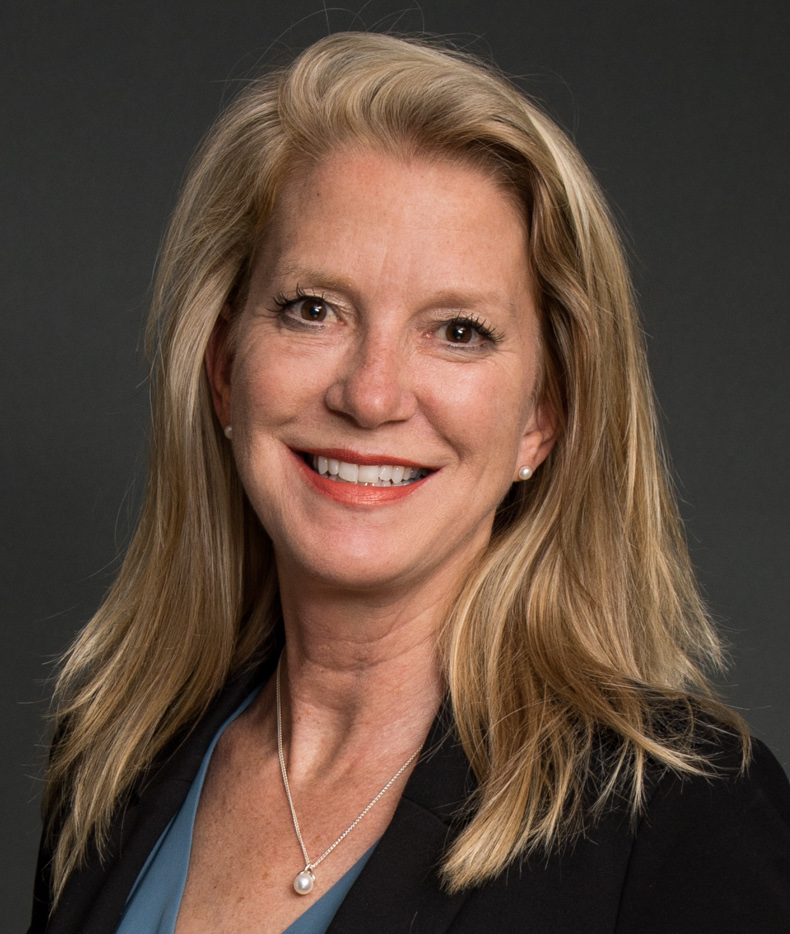 "Each one of our government contracts has increased because we have a great team that delivers excellent service," says Heather D. Blease, founder and CEO, SaviLinx. "We are thrilled to have the capacity we need to support our new and expanded contracts."
SaviLinx also employs several hundred work-from-home agents in Hattiesburg, Mississippi who work on federal contracts. The company is in the process of expanding its footprint there with a new brick-and-mortar facility.
Both locations are located within Historically Underutilized Business Zones (HUBZones); SaviLinx earned HUBZone certification in 2017, enabling it to compete for certain federal contracts by hiring employees in these economically challenged areas.
SaviLinx is hiring now to fill seasonal positions that will range from one week to four months in length, with some converting to permanent status. Prospective employees can visit http://savilinx.com/career-opportunities/ for more information about open positions, or apply in person at 74 Orion Street, Brunswick Landing, Brunswick, ME.
About SaviLinx
SaviLinx is a strategic partner for customer service and technical support outsourcing. Customers include fast-growth companies that need to scale, technology firms that need outstanding tech support, ecommerce companies that need expert assistance with customer calls and emails, and government agencies that need a partner for business process support. It pairs advanced technology with powerful analytics to help companies exceed goals, drive revenue, and stand out from the competition. SaviLinx has contact centers in Maine and Mississippi, Founded in 2013, SaviLinx is headquartered at the Brunswick Landing, a decommissioned naval station in Brunswick, Maine. SaviLinx is a Women Owned Small Business and HUBZone certified. SaviLinx ranked #28 on the 2017 Inc. 5000 list of fastest-growing companies and #617 on the 2018 list. Visit the company online at www.SaviLinx.com
Contact:
Alison Harris | Harris Marketing Services for SaviLinx
207-829-4500
Alison@harrismarketingservices.com