Contact Center Experts
ZQuiet Chooses SaviLinx to Meet Brand Promise for Great Direct Response Customer Service
Any company can sell a product. But ZQuiet decided early on that what it really wanted to do was build a brand based on customer experience for its anti-snoring device. It chose SaviLinx for direct response customer service because the company shared its values, and the savings have followed. With call center operations running much more smoothly and a higher percentage of satisfied customers, the founders have more time to focus on the business.
Exciting New Clients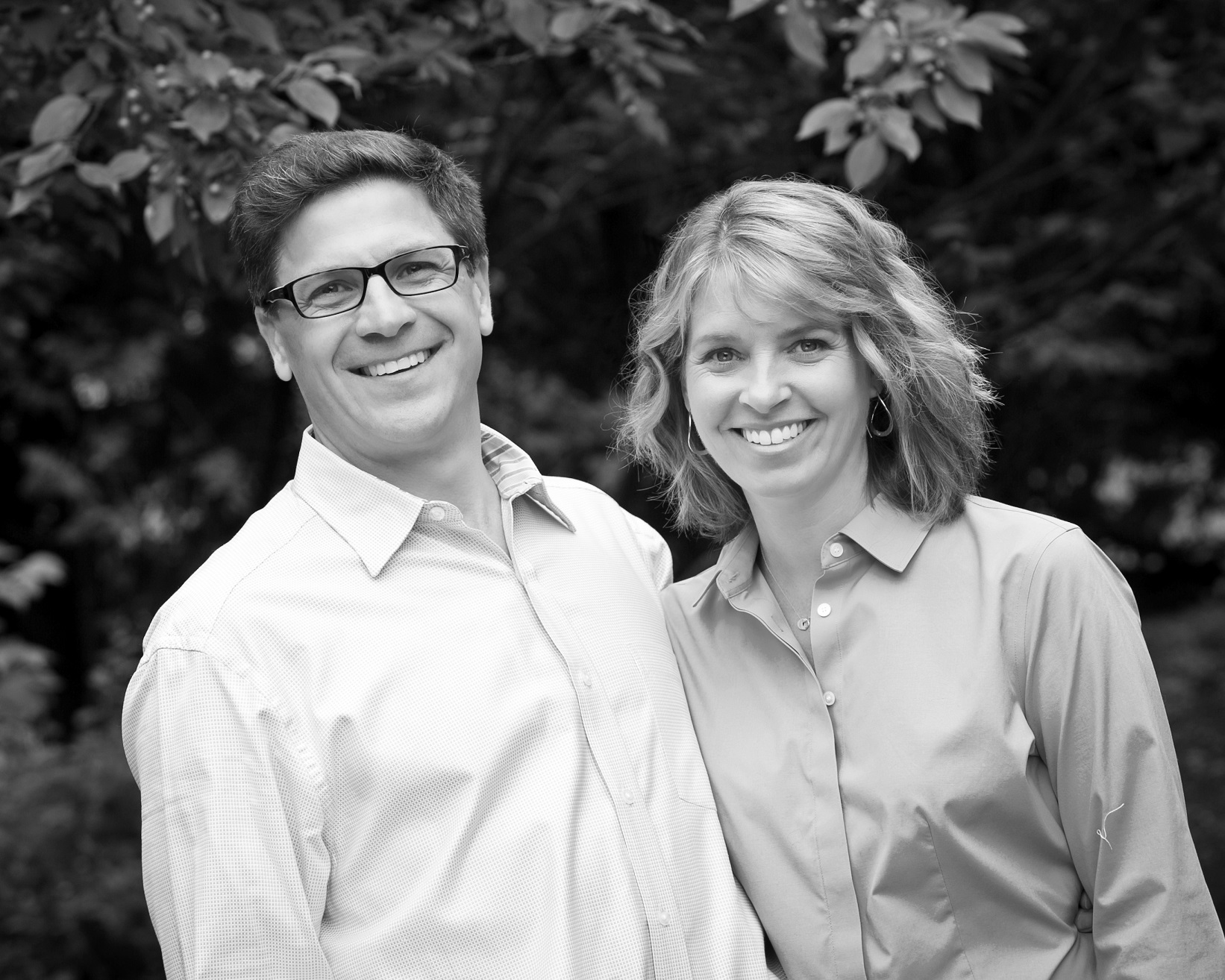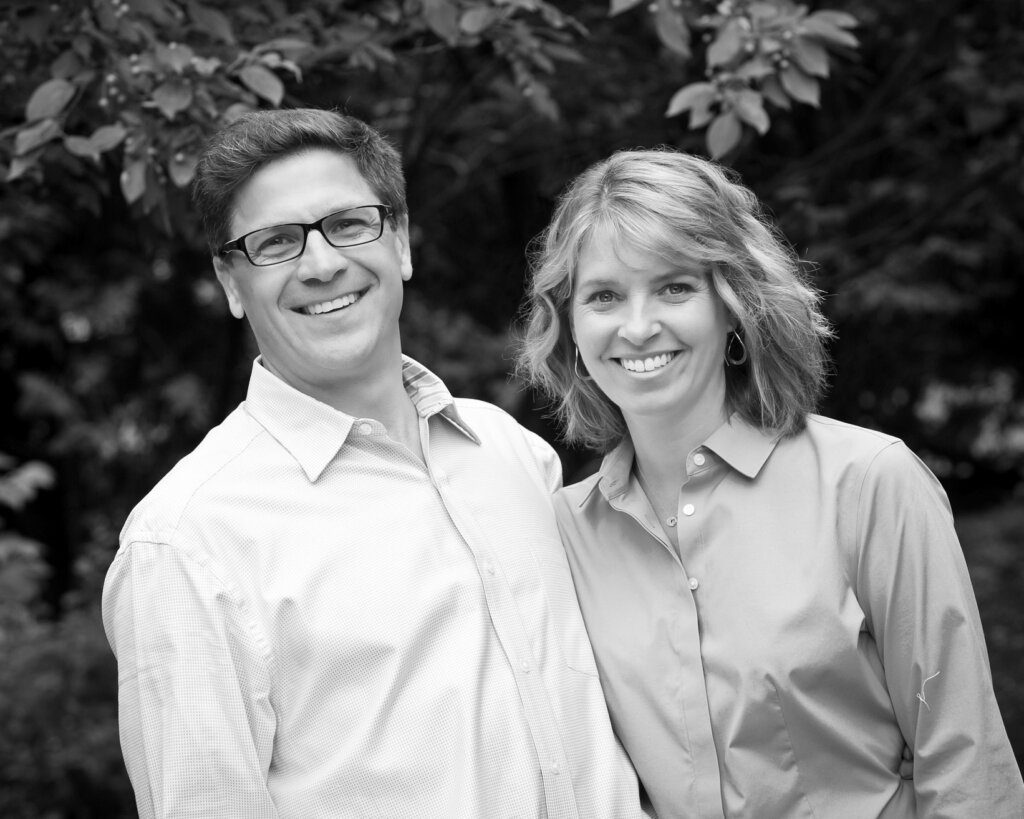 Trina and Dan Webster, the husband-and-wife founders, started ZQuiet to solve a common problem. "Dan snored. Really loudly," says Trina. "Nothing worked, even surgery, until we discovered how easily snoring can be solved with a simple mouthpiece." They wanted to bring the same relief to other sufferers, and worked with a sleep specialist to design a device, trademark it, and gain FDA approval. The company started selling direct to consumers in 2009, and has sold more than one million devices.
"This is a passion business for us. Our customers say we changed their lives," says Trina. "I know it's true, because it changed our lives."
Customer service was central to the company from the start, when Trina personally answered all customer calls. Her goal was to ensure that everyone thought of ZQuiet as a great company, even if they didn't make a purchase. When call volume grew, ZQuiet outsourced customer service but never found a contact center that matched its passion for customer service until it found SaviLinx.
ZQuiet immediately connected with SaviLinx's approach to responsive customer service that focuses on meaningful interactions. It engaged SaviLinx's SuperQ team, which answers calls for multiple clients and enables companies to scale effectively.
Direct Response Customer Service as a Brand Investment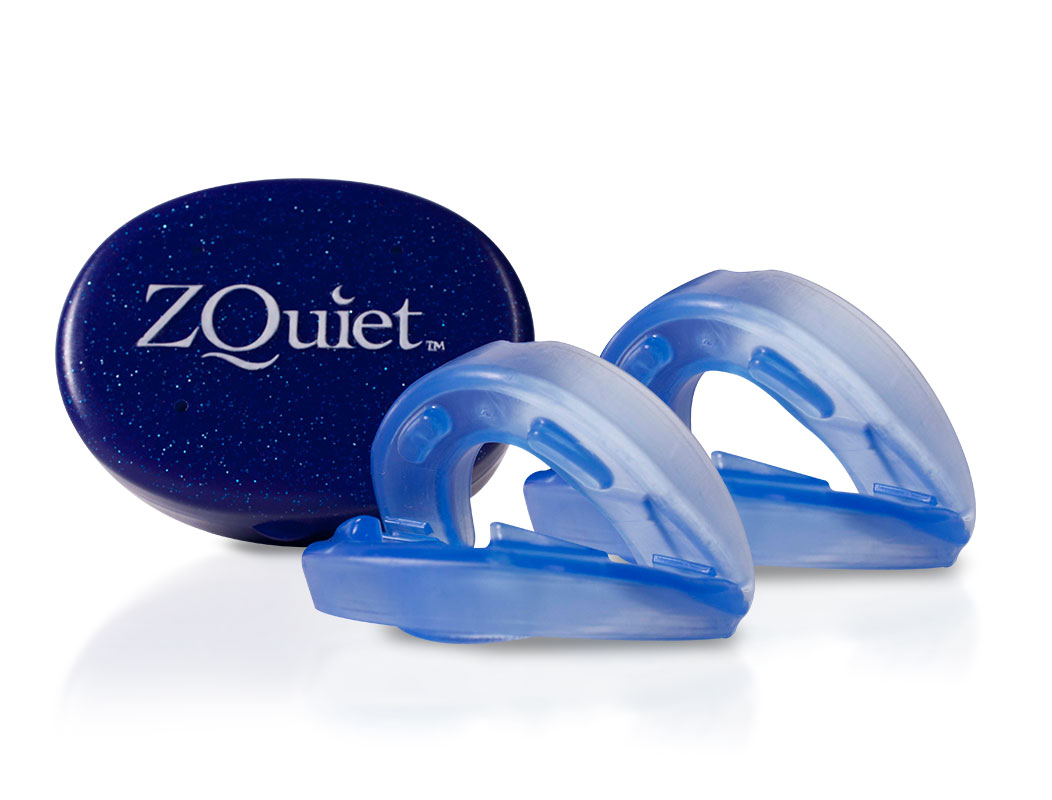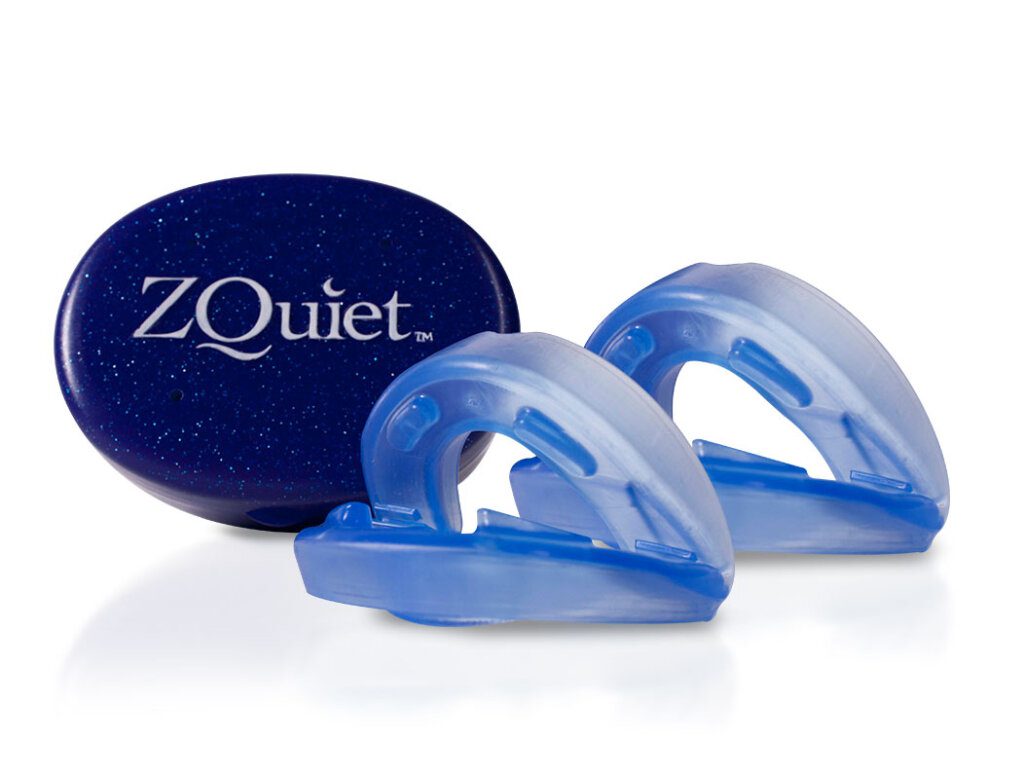 At first, ZQuiet was concerned about the cost of transitioning to SaviLinx. "I always equated great customer service with cost – the nicer people are, the longer the calls are," says Trina. ZQuiet decided to make the investment to support its brand promise. Instead of an increase in cost, it found that using SaviLinx for direct response customer service was cost neutral.
"We are paying roughly the same cost and have traded terrible customer service, constant turnover, and non-stop training for the highly competent, completely relatable people of SaviLinx," says Trina.
The SaviLinx team became invested in the ZQuiet story and agents learned how to replicate Trina's approach. The ease of the transition was a relief to ZQuiet, which implemented a new website, merchant processing system, and order management software at the same time. "The only piece that went smoothly was SaviLinx!" says Trina.
With SaviLinx, ZQuiet has tracked 80% fewer call escalations due to customer complaints. Since those calls are escalated directly to Trina, she now has more time to focus on business priorities. "I spend far less time managing my call center and I get far better results with SaviLinx," says Trina. "The time I save is worth more to me than any increase in cost."
For ZQuiet, the bottom line is all about the customer. "If you really care about your customer, the person who answers the phone has to reflect that value right up front," says Trina. "Authentic interaction with a live agent is by far the best way to create relationships. If you're only trying to sell product, that's one thing. But if you're trying to build a brand, you need people who reflect your values. That's what we found with SaviLinx."