Contact Center Experts
SaviLinx Ranks 617 on Inc. 5000 List of America's Fastest Growing Companies
SaviLinx earns placement on Inc. 5000 List of America's Fastest Growing Companies for second year with 812% growth since 2014 to secure the 617th position nationally for its contact center business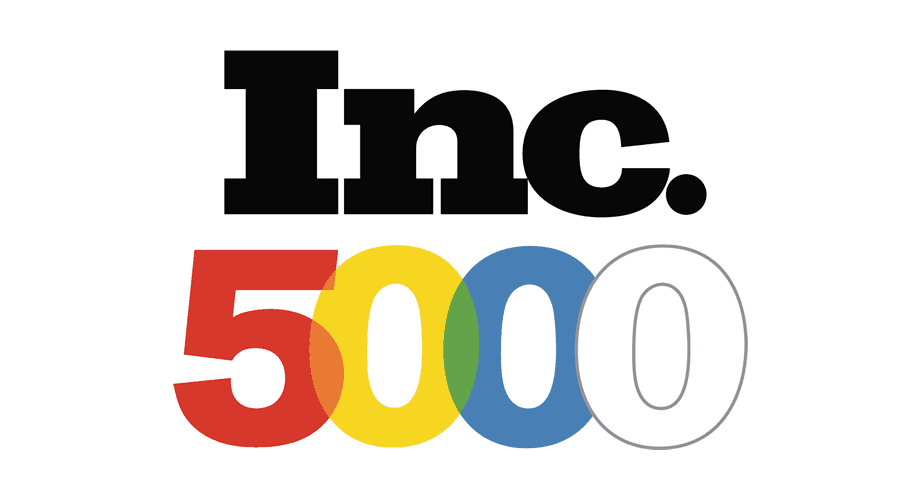 BRUNSWICK, Maine – August 15, 2018 – SaviLinx, LLC, a contact center specializing in customer service, business process outsourcing, and technical support services, has been named to the Inc. 5000 List of America's Fastest Growing Companies. The Inc. 5000 list refers to the 5,000 fastest-growing, privately held companies in America and their overall revenue growth over a three-year period. Inc. Magazine announces the award each year, which celebrates entrepreneurial success, leadership, and innovation. SaviLinx is positioned at 617 on this year's list, which marks revenue growth of 812% from 2014 to 2017. This is the second year SaviLinx has been on the list; it ranked 28 on the 2017 list.
"I am so proud of our team for scaling up successfully! Ranking for the second time on the Inc. 5000 list is a wonderful accolade for the hard work and dedication of our employees and stakeholders," says Heather D. Blease, founder and CEO, SaviLinx. "Growth is important for any company, but it must be paired with solid business practices to achieve long-term sustainability. We continue to follow our guiding principles to make sure that we retain the passion, integrity, and respect that have made us the contact center of choice for government and business."
SaviLinx offers a blend of business services to commercial and government customers via its brick-and-mortar centers in Maine and Mississippi along with work-from-home remote agents. SaviLinx is certified as a Historically Underutilized Business Zone (HUBZone) by the U.S. Small Business Administration (SBA), and is a Woman-Owned Small Business.
About SaviLinx
SaviLinx is a strategic partner for customer service and technical support outsourcing. Customers include fast-growth companies that need to scale, technology firms that need outstanding tech support, ecommerce companies that need expert assistance with customer calls and emails, and government agencies that need a partner for business process support. It pairs advanced technology with powerful analytics to help companies exceed goals, drive revenue, and stand out from the competition. SaviLinx has contact centers in Maine and Mississippi, Founded in 2013, SaviLinx is headquartered at the Brunswick Landing, a decommissioned naval station in Brunswick, Maine. Visit the company online at SaviLinx.com